See what some of our clients have said about our work.

Word of mouth is the way that people learn about us and our work. We rarely, if ever, advertise and rely on our happy clients to let their friends, family, and neighbors know about us.
Brian and Mike are great to work with. They are quick and responsive and have helped me navigate a tricky install where we both learned a few new things. Not only are they great with computers but they are both firefighters in my town, so extra points for keeping my community safe. I will only use their services in the future.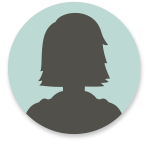 Calm Computing is aptly named. Not only are they calm, but they calm all our jitters and anxieties arising from computer malfunctions. Brian is a Leverett neighbor and a wonderful asset to our community. Service is fast, reliable, friendly, and accurate. Sometimes the fixes seem downright miraculous.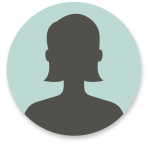 Both Mike & Brian have promptly responded to our calls for help. They are so knowledgeable and very patient in explaining the situation and possible solutions in a way that our older brains can process it. They have helped with our laptop challenges, internet issues and to also with "cutting the cable." It's so nice to know that they are a phone call away.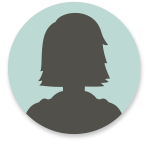 Brian and Mike are THE BEST in the area for all your computer and/or device issues/questions. Brian has been to my home several times. Always figures out the problem and fixes it quickly. He's polite, funny, brilliant and superb at explaining things. In brief, he's a five star techie.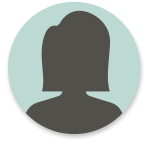 Well, mainly because you all are VERY calm, and polite, and respectful, talk at a moderate speed, have a sense of humor, and anticipate helpful hints to facilitate usage, and simplify things for the client. What to do better? Serve tea and crumpets? You're doing great as it is.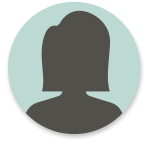 Calm Computing did everything they said they were going to do, and then some, at the estimated price. They were on time, very helpful, took away the old equipment (and then some) and provided follow-up service the next day. They will be my "go to" computer consultants for tech support in the future.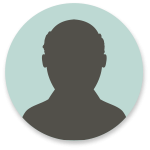 Brian was a very friendly, intelligent, presentable person, who I felt confident in leaving to work on our laptop while I worked elsewhere in the house. The printer problem we had is fixed, and he did some clean up that has made our system faster as well, for a reasonable charge.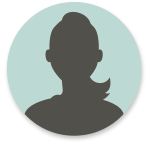 I was very happy with all that you did and you explained things to me in words I can understand…lol Plus when I had the problem that night because of me trying to download a game, you took care of it when I called. Your pricing was very good for all that you did for me.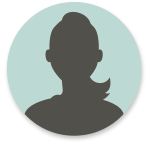 Competent, friendly, versatile, helpful, patient, and knowledgeable!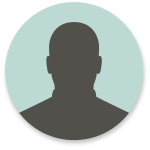 I needed help and Calm Computing provided what was necessary. I felt listened to. I did not feel stupid — well, maybe a bit but Brian assured me I was not (how nice is THAT?). I felt the cost very reasonable and will use Calm Computing as a valued and treasured resource!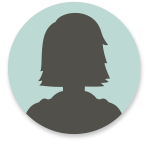 Calm Computing is fast, professional, and will go out of their way to accommodate changes is scope. Excellent customer service!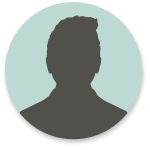 Calm Computing is my absolute resource for computers and software concerns. Even for Mac/Apple products, they've always been able to promptly fix whatever wasn't working or effectively explain whatever procedure I didn't understand, for just a fraction of what I was afraid it would cost. I unreservedly recommend them for any or your computer needs.
Brian responded to and resolved my request quickly. Highly recommend Calm Computing.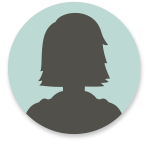 Excellent service. Very professional. Major problem in not being able to start Windows 10. Toolkit of flash drives to deal with all types of computers. Dealt with my computer's problem. Also had a number of small questions and issues. All fixed and explained to me. Would easily recommend this service to others. Thank you.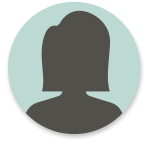 I could write a book about your excellent work.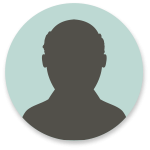 Brian was knowledgeable about every concern I had. He was prompt, has good communication, and fixed the computer. He was pleasant and explained all that he did to my satisfaction.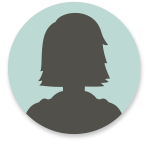 Prompt service, so far so good, Brian was very helpful, our dog liked him, too.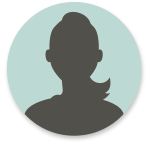 Insightful, individually tailored computer support. Imaginative and determined problem solvers. Outstanding professional service. Thank you.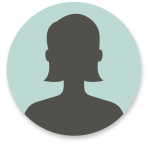 Fabulous service, intuitive and well studied understanding of technology, willing to listen and follow up with needs of the customer.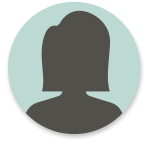 Brian did an outstanding job of converting my e-mail and transferring contacts. I highly recommend him.