A diverse set of skills to handle all your needs
From projects and solutions small to large, we take care of you.
Who We Are
Calm Computing is a technology consulting company based in Western Massachusetts. We are known for being very professional and personable with all our of clients and take pride in forming long lasting relationships. We can assist you in a multitude of ways from being your dedicated go to IT support team for your business or home to setting up a new server for your office to advise on purchasing your next device.
About Us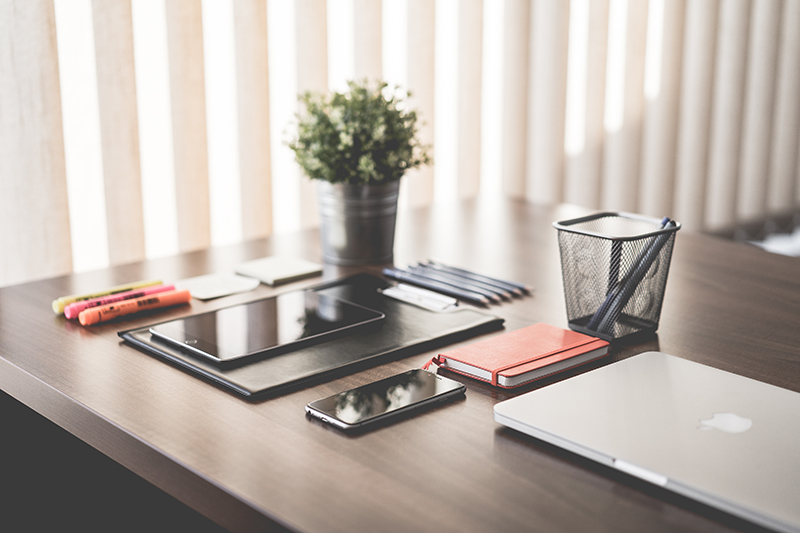 What Clients Say?
See what some of our clients have said about our work. Visit our testimonials page for more!
Brian was great, responded quickly and came the next day, arrived right on time! He was very knowledgeable and resolved all of our issues. Appreciate this great service!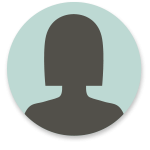 My experience with Calm Computing has been fantastic. They helped me with a very difficult website move and have been extraordinarily responsive to all my questions, concerns and issues since the site has gone up. I couldn't recommend them more highly.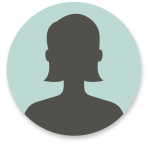 Brian was very personable (friendly and upbeat) and professional (knew how to take care of the virus problem, knew what other problems to resolve and listened carefully to my questions and then gave clear answers and directions). I am so glad I have a knowledgeable computer person to call for future help.