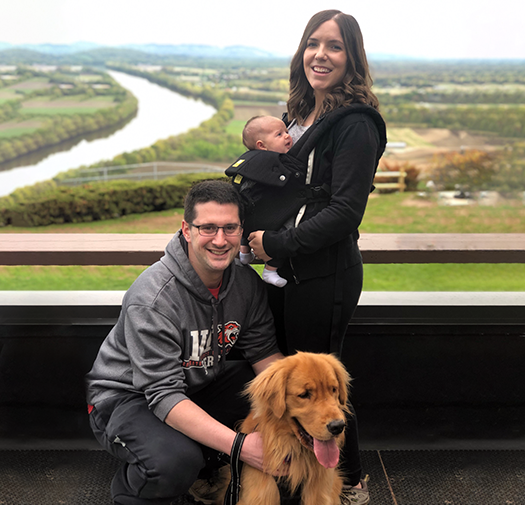 Brian graduated from the Rochester Institute of Technology (RIT) in 2009 with a bachelors degree in Visual Media, minor in Business Management, and additional concentration in Economics. Upon graduating he became a staff member at a local grade 7-12 public school where he worked with students and staff in Assistive Technology and as a Technology Assistant in the IT Department. Concurrent to working for the school Brian completed additional coursework in Computer Science and was the Girls Varsity Ultimate Frisbee Coach. Brian left PVPA in 2012 to found Calm Computing. In addition to running Calm Computing Brian is an EMT, the Deputy Chief of the Leverett Fire Department, and loves to spend time outdoors with his wife Kate, daughter Maddie, and golden retriever Cooper.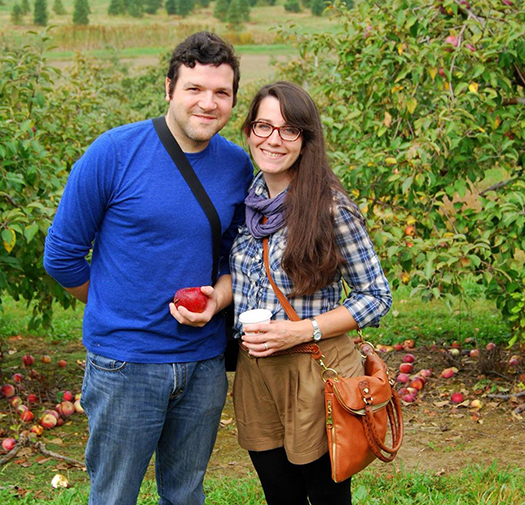 Mike's first computer was an Apple IIc that Santa brought him one Christmas morning. That touched off a lifelong interest in computers and technology. As a kid, Mike would frequently get in trouble for disassembling computers and small appliances around the house. Mike graduated from UMass Amherst with a BS in Civil Engineering in 2007. He spent nine years as an engineer in the telecommunications sector working with all the major cell phone carriers. In addition, he became the de facto computer repairman in his company. Mike left the world of engineering to join Calm Computing in 2016. He enjoys working with individuals and small businesses to solve their technology problems.

In his spare time, Mike is a Captain/EMT on the Amherst Fire Department where he has served since 2003. In addition, he is a Firefighter/EMT with the Leverett Fire Department. He enjoys travelling the country, attending comic book conventions, amateur radio, and various other nerdy pursuits with his wife.